We serve our KLF Family by using our gifts and leadership to help each person form the habits to become a disciple who makes disciples.
We help people find their purpose, gifts, and assignments, as they serve the body of Jesus Christ and their communities.
Ephesian 4:11-13 (NIV)
11 It was he who gave some to be apostles, some to be prophets, some to be evangelists, and some to be pastors and teachers, 12 to prepare God's people for works of service, so that the body of Christ may be built up 13 until we all reach unity in the faith and in the knowledge of the Son of God and become mature, attaining to the whole measure of the fullness of Christ.
The Kingdom Life Staff
Meet The Pastors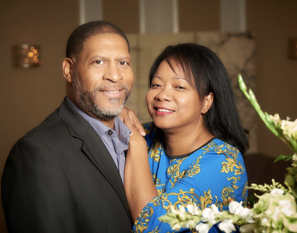 Spencer & Maria Rogers - Founding Pastors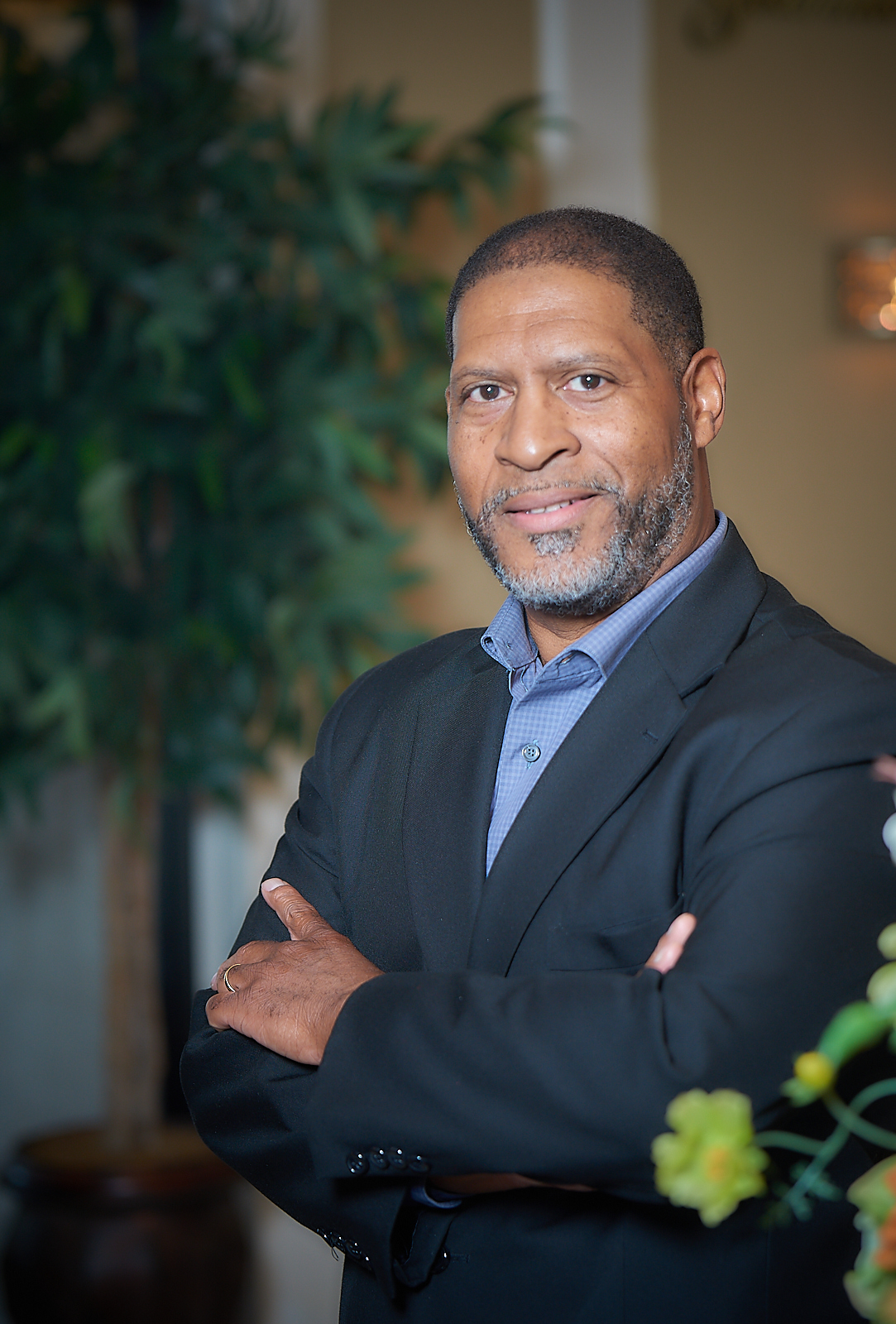 Spencer Rogers, Jr. - Founding Senior Pastor
Meet The Staff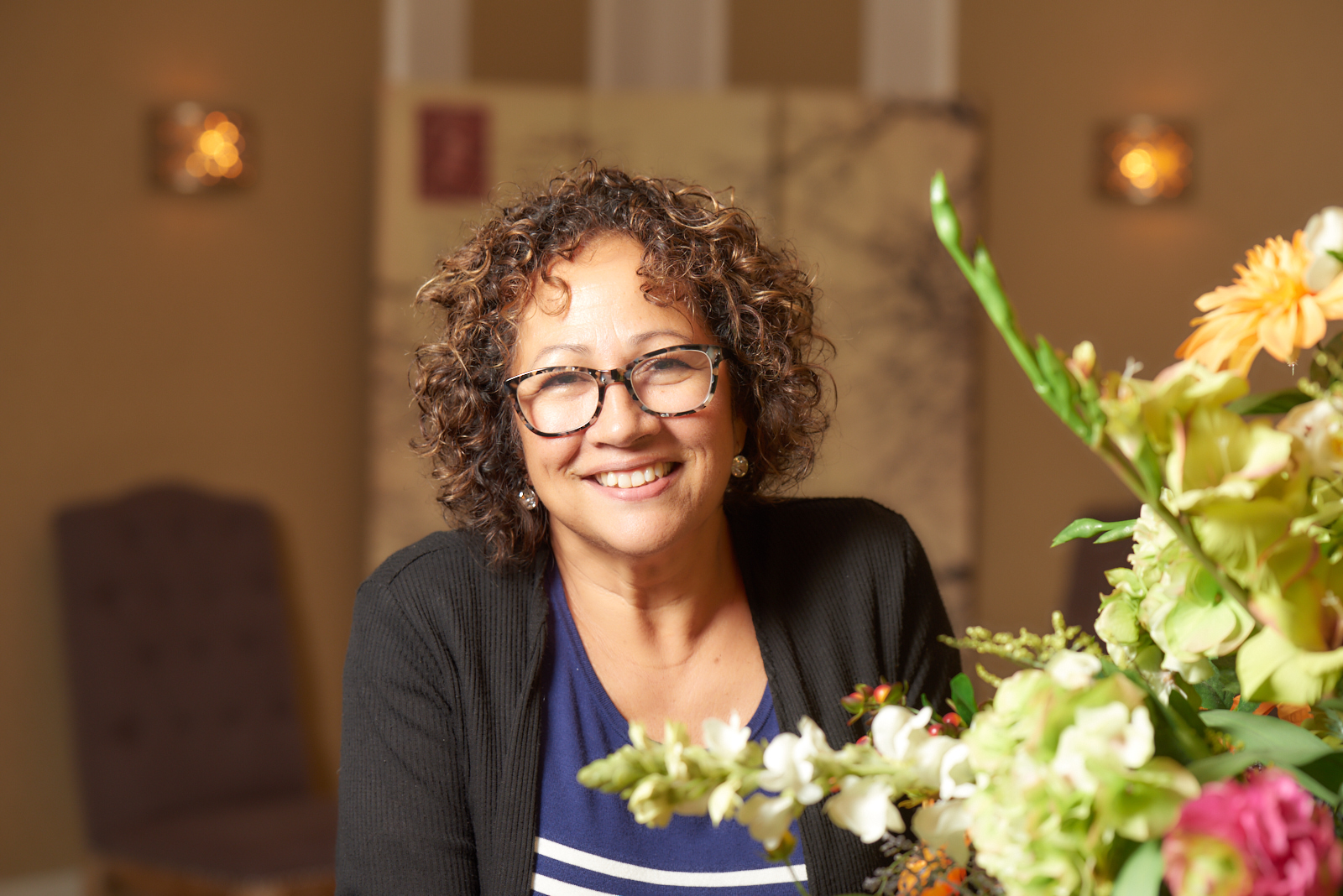 Madeline Heilig - Administrator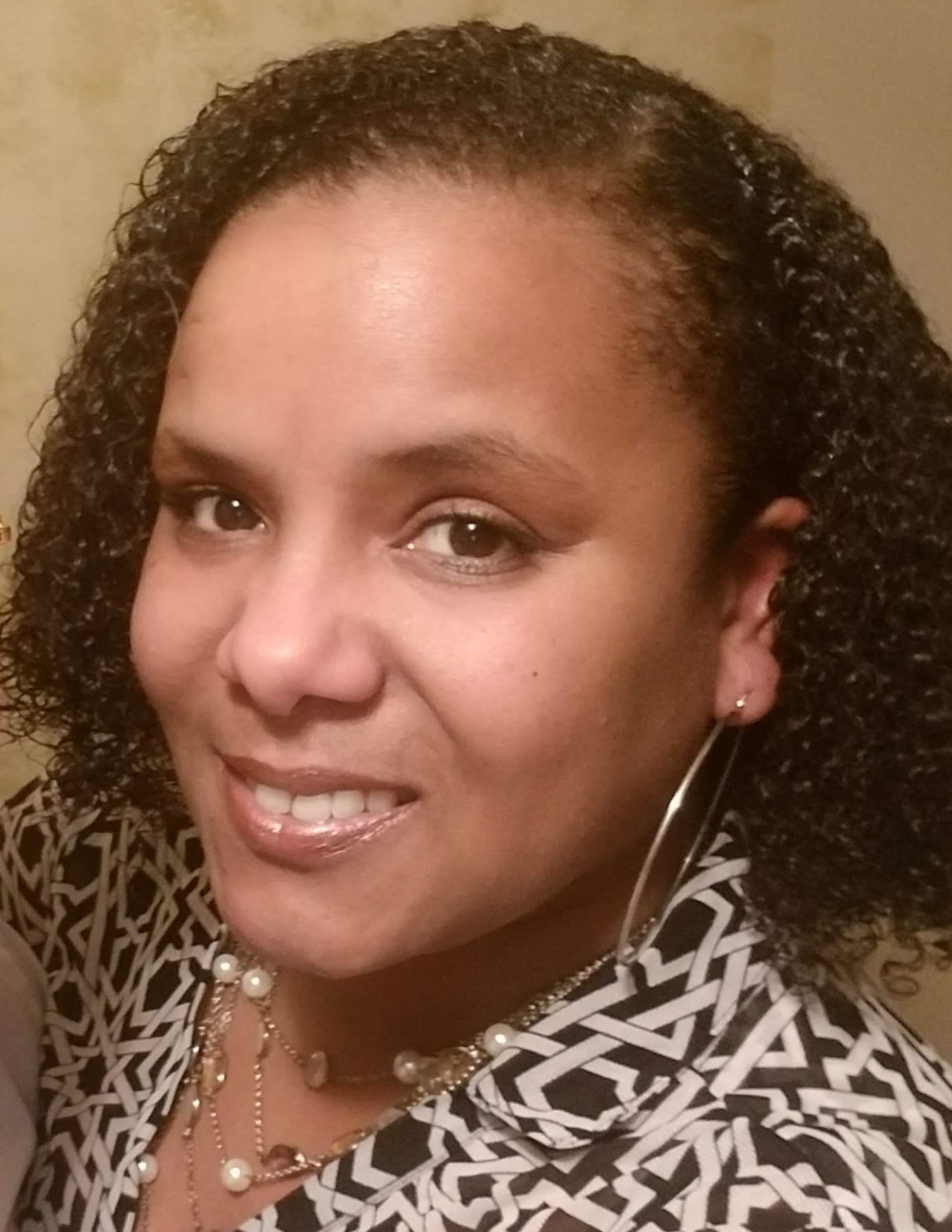 Dana Brinson - Minister of Worship & Arts