Releasing Heaven's Influence!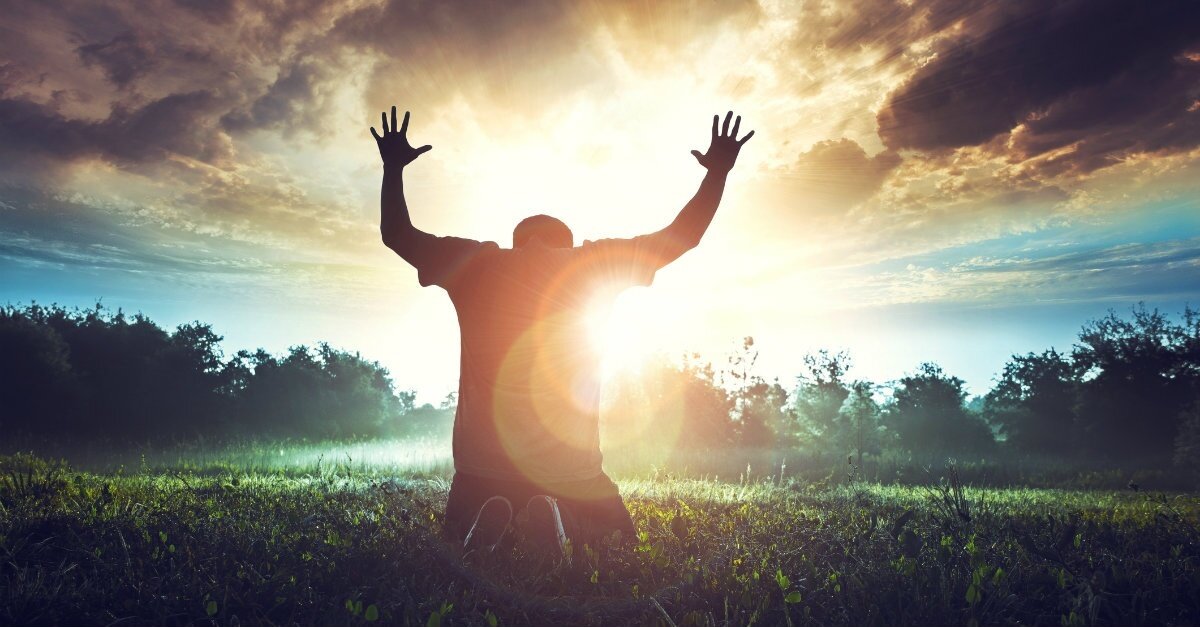 About Us
Want to know who we are and what motivates us? Click below to Learn more button!
Learn more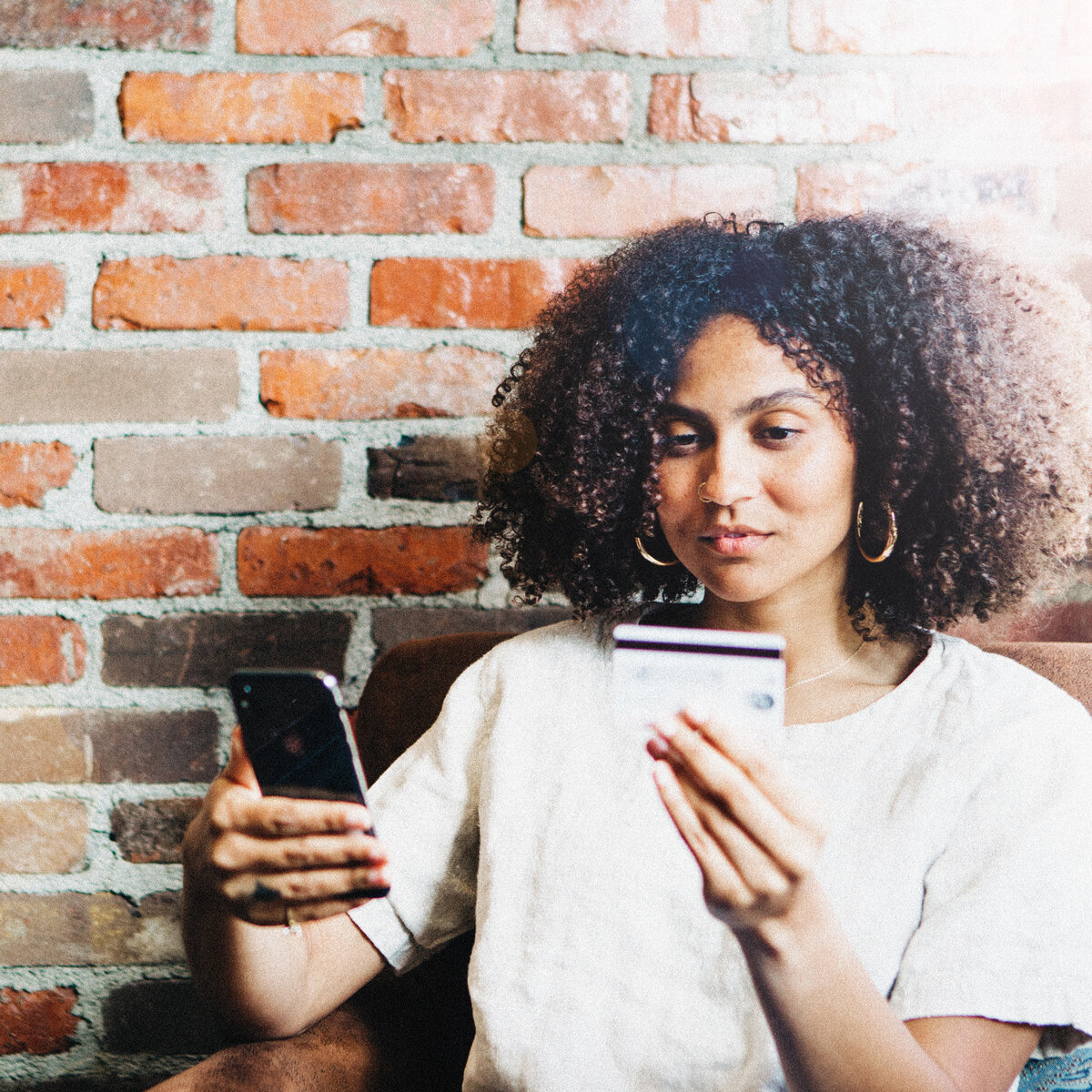 Giving
Our online Giving platform empowers you to live a live of stewardship and to invest in the kingdom!
Give Online
Next Steps
Want to move forward in your journey toward God? Want to connect at another level. Click Learn more below.
Learn more
How do I get baptized?
Follow Jesus publically by being batized.
Learn more
Service Times (EST)
KingdomLife In-Person & Online Worship Service